Free Shipping in the Contiguous US for Orders over $100!
Blunder Cover
FIND YOUR SHADE
Take our Shade Finder quiz to discover your perfect Blunder Cover shade
YOUR START-TO-FINISH BEAUTY ROUTINE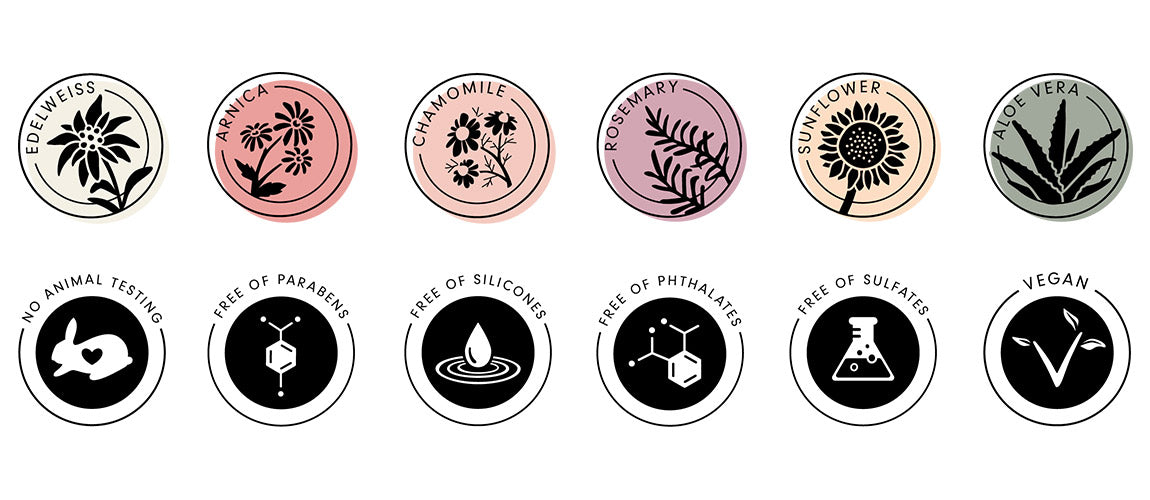 OUR COMMITMENT TO CLEAN BEAUTY
We believe beauty starts with healthy skin, so our products are designed to be gentle on your personal ecosystem. Our consciously created cosmetics are always vegan and free of parabens, phthalates and sulfates.